WordPress control panels offer you the sophisticated capabilities for WordPress hosting on your server by quick server set-up and efficient server management. After setup, the WordPress Control Panels empower you to host websites on your server with very low efforts through a streamlined process. When compared to the typical web hosting charges the WordPress VPS is much more economical. In this post we will review some of the most popular WordPress hosting panels: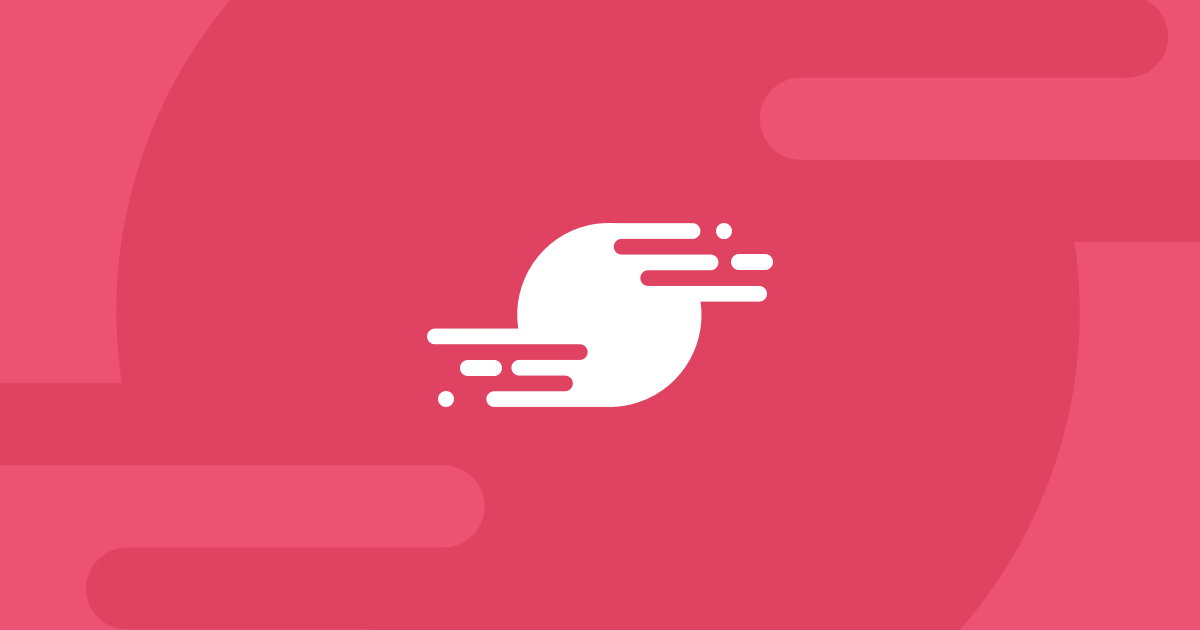 SpinupWP
Running WordPress on a Cloud server offers you some amazing capabilities but it has certain specific requirements as well. SpinupWP is equipped with certain features required to extract the best performance out of your WP site running on the cloud server.
SpinupWP hosting panel, when used wisely, can incredibly accelerate the overall performance of your WP site in the cloud environment.
You would certainly like their interface and processes even if you are just a beginner or lack technical expertise. It visually guides you and offers valuable suggestions/tips throughout the process of adding a news website or connecting your servers. Moreover, the developers would also love the features like git, wp-client support, and other features that enhance the development process while speeding up things.
CyberPanel
One of the major concerns of WordPress site owners is to enjoy high-end WP-friendly features without abandoning the familiar landscape of popular control panels. CyberPanel offers a fitting solution with its comfortable interface that closely resembles the typical environment of popular hosting panels which means you can work almost intuitively even if this is your first time switching from general hosting panel to CyberPanel. One thing that separates Cyberpanel from its peers is that it employs a LiteSpeed server instead of Nginx- the popular choice for other hosting panels.
The panel is powered by several performance-boosting features along with an agile interface that makes workflow swift and speedy allowing you to gain maximum output with fewer efforts and in a reasonably short time.
You would certainly love its sophisticated customization features especially if you are in the process of starting your web hosting company. It offers you extensive capabilities to create and customize the plans by defining specific limits on various resources like bandwidth, space, and CPU volume. You also get the ability to set client logins. It also provides seamless GIT integration as well as email account support and a staging environment. In short, you get all that you need to create different hosting plans for multiple users.
Excellent LiteSpeedCache integration further enhances the experience.
A thriving and supportive community also helps you to quickly resolve any issues that you encounter while using this panel.
Runcloud
Runcloud has fair capabilities especially when it comes to VPS.
Connecting the panel to your desired service is pretty simple and uncomplicated and so is adding a WP website. The top-notch support assures a positive after-sales experience and smooth running due to quick solutions to occasional issues that may arise. Besides, it offers you a whole range of powerful features like off-site backup, WP-CLI, staging functionalities, robust server monitoring, and quick GIT deployments.
ServerPilot
Being among the longest-running CPaaS (Control Panels as a Service) that has been constantly improving its infrastructure and adopting the interface to compete competently with new competitors in the field- and its efforts have paid off decently.
It has wisely combined efficiency with ease of use to allow even beginners to enjoy the best maximum controls without struggling with technical complexities. The robust architecture and dynamic functionalities offer it a unique place and justify its reputation.
The uncluttered interface along with straightforward processes offers a native experience to the new users thus enabling them to work smoothly. You would also like the sophisticated developer features. The support team is pretty quick and offers quality support to resolve clients' issues. With excellent application monitoring and agreeable performance, the server pilot makes a good choice for WordPress users and developers.
Vepp Panel
This WordPress-specific panel comes with some nice features.
The uncomplicated interface along with straightforward features helps in streamlining the overall workflow and you will get the key hosting features along with domain names and email solutions.
Installation is quite easy and all you need to do is to enter the Server IP and password. The free platform also comes with extensive management features with a simplified process. Especially if you are just starting and looking for a zero hassles hosting panel with WP-specific features then this is the best panel for you.
Conclusion
WordPress hosting panels makes it very easy for you to host WordPress on your server. They also allow you to enjoy extensive capabilities to customize the hosting environment and accomplishing admin tasks with higher efficiency. In this article, we presented some of the best WP hosting panels. You can compare the list of different panels and select the one that is most relevant to your needs and affordable for you.