As a blogger, you need to manage different aspects of your blogging website to ensure that it looks professional and appealing to the readers. It is also important to make your blog SEO-friendly. The task can be pretty complicated but there are some purpose-built tools available in the market that simplifies the things for you by automating complex and time-consuming processes. In this blog we are going to mention 5 best tools that allow you t manage your blog more efficiently with least efforts:
Bloom Email Optin
Email Optins play a vital role in earning you a constant stream of targeted traffic by allowing you to update the potential audiences about most current news, trends, and events in your industry or enterprise. The interested audiences would become subscribers and would most possibly visit your site each time you email them the latest industry/enterprise news. However, the efficiency of these options depends upon a perfect combo of visual looks, appeal, and interaction.
Bloom Email Optin helps you create awesome email opt-ins that not only look great but also offer high-end functionality and sophisticated interactive features that attract the readers and prompt them to visit your site.
It can help you earn a constant traffic stream by reaching out to the potential customers and targeted audiences in a more effective manner. These forms help you to notify targeted audiences about the latest updates on your site.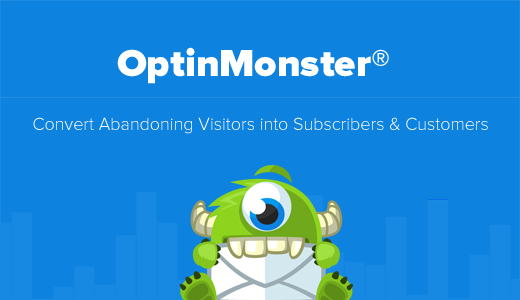 OptinMonster
Many visitors visit your site for once but don't return. Optin Monster plug-in is a sophisticated tool that can help you prevent this traffic erosion by enabling you to collect their mail to facilitate future communication for bringing those one time visitors back to your site.
After efficiently tracking the visitor's behavior this smart tool can automatically release the relevant message for tapping their attention just before the visitors are exiting from your site. The message encourages them to leave their email addresses before they exit your site. It helps you in building an email list. When used strategically this tool can also help you get more insights on the single-time visitors like why wouldn't they return or what was it that they needed but couldn't find on your site. By working on such factors that trigger exit, you can also improve your site significantly.
Monarch Social Sharing
Sharing valuable content on popular social media sites can help in increasing your website traffic. For the maximum benefits, you need to share the right content at the right time and on the right medium. Monarch Social Sharing is a reliable tool that can help you a great way by smartly automating the social sharing of your content across diverse social media networks and with awesome features to attract visitor's attention. The simple interface, attractive fly-in and pop-up triggers and many other user-friendly features Monarch certainly secure a distinct position When guessed wisely it can help you boost your traffic with minimal efforts.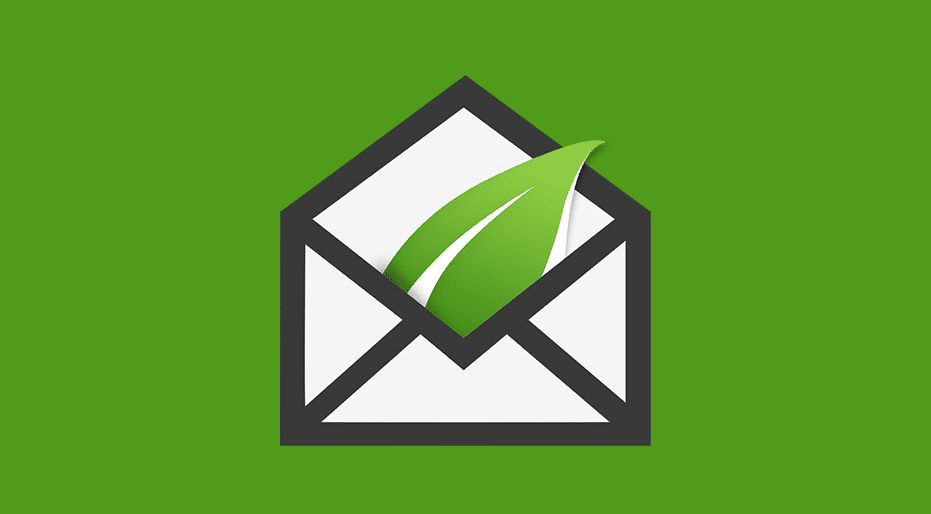 Thrive Leads
Thrive leads is a robust email list building plug-in that comes with several sophisticated features and advanced options to help you customize your email subscription strategy without any hassles..
The tool is specially designed to increase the conversion probabilities. Its entire architecture is designed keeping in mind that the new users with limited technical knowledge. SO you would get a simple interface, quick and easy steps and automated processes that help you create awesome and well-focused email subscription strategy with zero hassles.
Conclusion
Robust blog management is very important if you wish to excel as a professional blogger and turn it into your main income source. WordPress plugins can make things easier for you by smartly and automatically managing different aspects o your blog. In this post, we mentioned some of the best plugins that can help you take care of SEO, email communication, marketing and other aspects of your blog, You can pick your favorite tool depending upon your business requirements and after reading their reviews on unbiased review sites.