Agile marketing communication is the key to success for any blog or business website. Email distribution plays a vital role in streamlining your communication process. By using the right email marketing tools you can efficiently send updates and newsletters, promo offers, new product launches and several other well-formatted emails to your audiences that help you in communicating one on one with your targeted audiences. When used wisely it can help in the steady growth of your subscribers, acquiring new customers, strengthening relations with existing customers, and eventually increasing sales.
The best thing is that there are diverse tools available in the market that can help you in automating the email distribution so that you can fully concentrate on building and following the right strategies rather than being occupied with technical hassles. These tools offer you extended control over your email distribution and allow you to customize the settings for optimum benefits.
In this blog post, we will read about some of the best WordPress email subscription tools
Ci
GetSiteControl
The robust WordPress plugins is packed with many features and extended scalability options to actively help multiply your subscribers and enhance your brand popularity.
You get 6 widgets for getting visitors; feedback, a well-designed contact form, real-time chat, attractive online provisions for alerts & announcement, and a survey form.
All these utility provisions allow you to fully customize the look and feel of your surveys, campaigns and other focused strategies to widen the reach.
SumoMe List Builder
The plug-in actively supports you to increase your subscription list by providing you advanced control over diverse aspects like adding click maps or inserting social sharing buttons at the desired place. Visual presentation and ecosystem play a vital role in the success of your email strategies.
To help you create awesome email newsletters the tool offers you strong formatting options like the top and bottom banners, standards, or static forms, full-screen popup as well as a Sumo's trick form. You can also set up automated file downloads through the site and strategically see switch countdown timer or checkbox options to add a sharp edge to your email newsletters.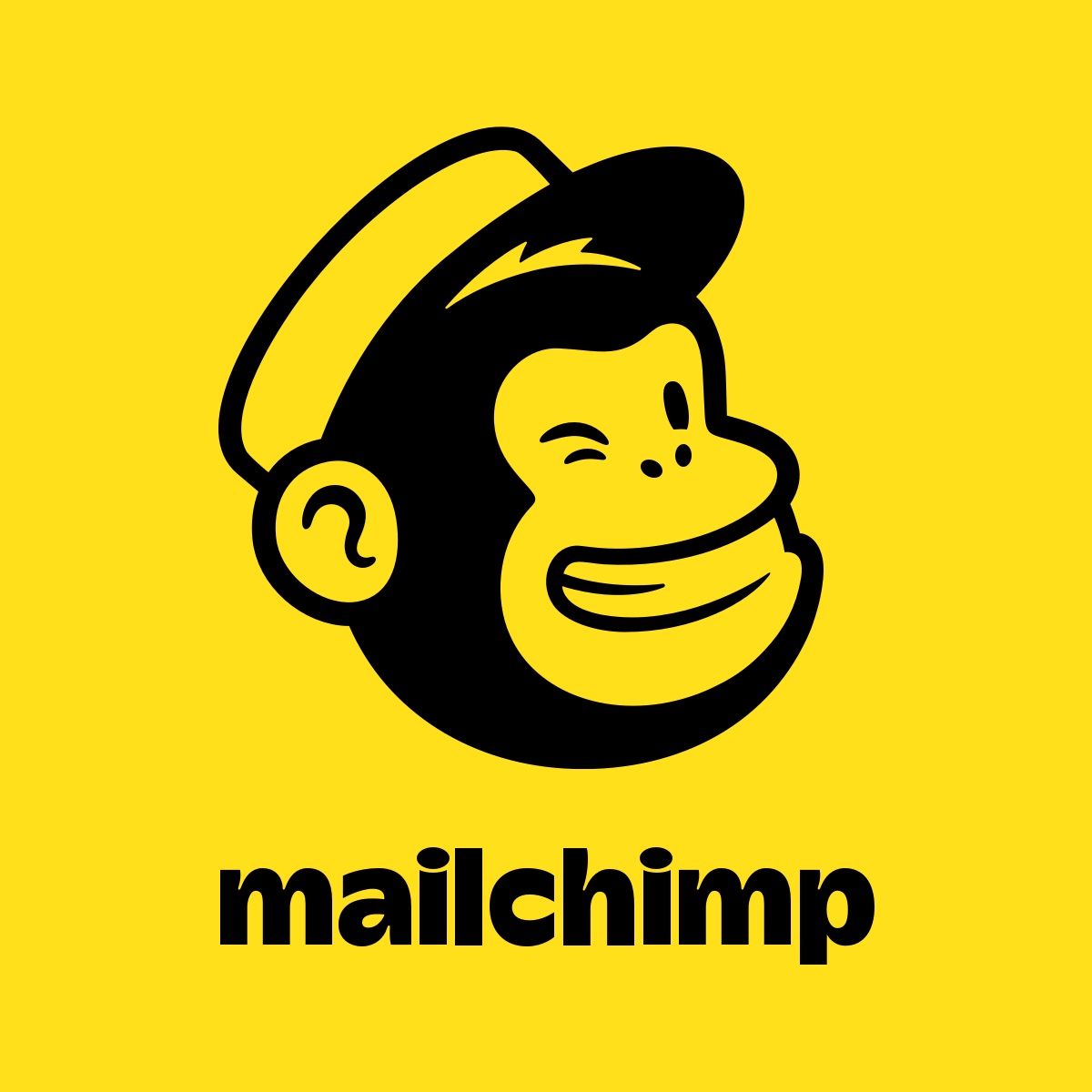 Mailchimp
Counted among the most trusted source for email subscription management, the Mailchimp comes with user-friendly ecosystems and intuitive steps that won't require any deep technical knowledge and delivers the best output with minimal efforts.
The tool is wisely designed to produce the results that precisely meet our object while preventing the wastage of efforts. For instance, its interface is designed to help build segmented mailings to stop your emails from being automatically thrown in the spam lists.
You can also set the autoresponders for instantly responding to any opportunity. Its free version is also loaded with decent capabilities and helps you to maintain as many as 2000 subscribers. The sophisticated campaign-related stats allow you to periodically measure the outcome of your email subscription strategy and modify it accordingly for the optimum benefits.
Icegram
This robust plug-in with its minimalist design is packed with versatile features to proactively help you in your email newsletter management. Installation is easy and quick and the tool has 80+ prebuilt templates for producing personalized subscription forms across a wide variety and or diverse occasions. All you have to do is to tweak the form a bit to suit your branding place the email newsletter content in your desired placeholder and quickly send it to the desired recipients.
The tool gracefully blends simplicity and strength by offering you a wide array of formatting and functionality controls including color scheme, targeting, animation design-related elements, etc. You can instantly add the desired text, and customize formatting elements like color and position of buttons, etc. It also offers decent control over the functional aspects like setting time.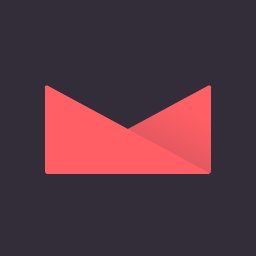 Newsletter
This tool concentrates on offering you a full-length control over email distribution management by automating the tedious manual activities. Once you have installed the plug-in, you will get a well crafted prebuilt subscription form template that can easily be customized to sync it with your marketing/email distribution strategy.
You can add the HTML code, insert an additional field, or just add the desired text to personalize it and then put it on the website. Even the free version is packed with decent features like easy and flexible registration form integration, drag and drop lettering, custom templates, and extended stats. The tool also supports translations and works seamlessly with diverse WordPress Plugins.
Conclusion
Email distribution is an important aspect of your marketing communication strategy. Thanks to dynamic tools in the market you can now take complete ownership of your email distribution management by automating time-consuming tasks and also allowing you to optimize the distribution as per your marketing/branding requirements. In this post, we resented some pf he best email management plugins. Before selecting any tool, it is advised to read the reviews and check its relevance to your marketing/branding requirements.