When planned wisely the keyword strategy can help your site get a better ranking during relevant search queries and allows you to get more visibility. However, due to the frequently changing algorithms and guidelines, it might become somehow difficult to keep on updating your strategy to align with the latest changes. Thankfully, multiple tools can help you with the precise keyword suggestions to help you improve your site ranking. If you are quite overwhelmed by the numerous keyword planning tools and can't decide the right one for your needs, then here is a well-researched list of the best tools with high capacity: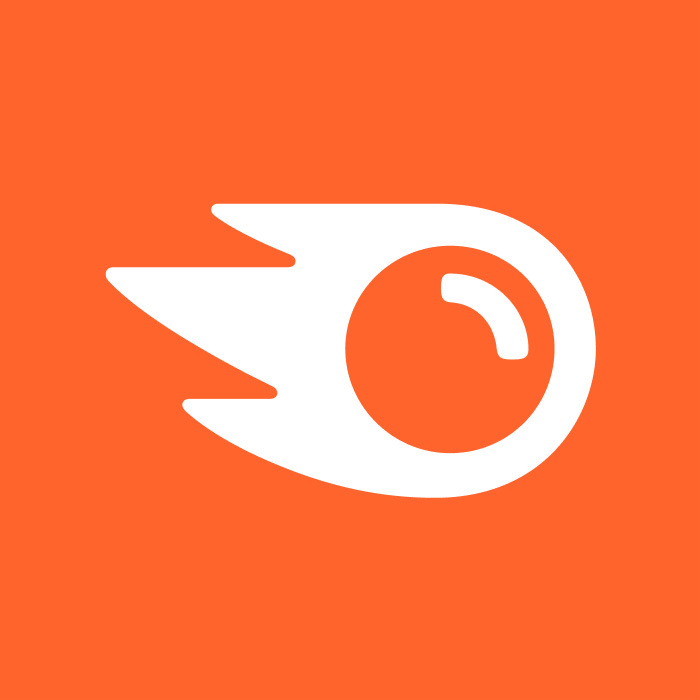 SEMrush
SEMrush offers you a comprehensive suite for creating a strong keyword strategy with sharp precision to ensure that you should work only on the most rewarding ideas. Instead of overwhelming or rather confusing you with dozens of keywords it dives deeper and brings out the selected, most competitive keywords on which the other brands are ranking high.
Salient features
· Practical long-tail keywords
· Ad group ideas
· Annual Keyword trends
· Stats on Worldwide CPC distribution
· Complete keyword research toolkit
· Keyword difficulty analysis
· Organic traffic insights
Ahrefs Keyword Explorer
Another trusted source for the content marketers to get the best keyword suggestions is Ahrefs. Equipped with the sophisticated technology it allows you to explore diverse aspects of keyword strategy by fetching you a wide-ranging keyword report. It collects and deeply analyzes the comprehensive data regarding the visitors' preferences to prepare the purpose-oriented report with all the relevant details.
Salient features
· Keyword difficulty score with high precision
· Over a thousand keyword suggestions
· 171+ countries support it
· Improving CTR with click metrics
· Comprehensive SERP overview
Google Keyword Planner
If you are looking for a tool that is easy to use and understand but shouldn't lack the accuracy then Google keyword planner is the right choice for you. Though modest in appeal it assures you the highest levels of precision as it is run by the major search engine itself. Moreover, it also offers you a quick provision to integrate your results with Adsense monetization- seamlessly.
Salient features
· Commercial keywords location with "top of page" bid range
· High accuracy search volume
· Best option for business websites
KWFinder
One of the unique features about KWfinder is its focus on low competition keywords that effectively help in reducing the time to result and also saves you from unnecessary efforts. It also packs several other features that make it a perfect companion for your keyword research requirements.
Salient features
· Intuitive and quick user interface
· Different language target and locations
· Strong keywords list generation
· Accurate stats for keyword competition
· SERP overview and suggestions
Long Tail Pro
Long-tail keywords have many benefits like less competition, higher conversion probabilities, and effective reach to the target audience. Long Tail Pro provides you the selected list of category-relevant long-tail keywords to help you excel in your niche-based business. Moreover, it also brings you a host of other functionalities to help you gain most out of your long-tail keywords strategy.
Salient features
· Comprehensive keyword metrics
· Focuses on long-tail keywords
· Accurate recommendations for attracting organic traffic with high conversion probability
Conclusion
Keyword strategy plays a vital role in improving your ranking and you don't have to hire the services of SEO agencies or professionals to create a keyword strategy. Various keyword tools can be used to get the precise keyword suggestions along with deep analysis to design a winning keyword strategy. For the best results, you should be careful while selecting the right keyword planning tool and rely only on the reputed brands with the proven track record and positive reviews.