As the name suggests the pop-up refers to the tiny windows that pop up when you visit a site. It might pop up after a while or can be triggered by specific actions like closing the site. Pop up can be used to advertise your latest offers, encourage visitors to subscribe to your newsletters or ask their feedback. However, creating a popup from scratch might seem a tedious task. So, we are going to present some of the easy and quick tools to create your pop-ups quickly and effortlessly:
ConvertPlus
This intelligently designed tool incorporates multiple features oriented in a single direction- quick and quality lead generation. It encompasses diverse formats to suit the preferences of different audiences. Along with attractive pop-ups it also offers you in-line forms, slide-in forms, social buttons, etc. to increase your lead generation capabilities. It takes the visual elegance to the next level with its wide range of well-designed popup formats as well as different display positions.
Features
· WordPress popup plugins statistics
· Monitoring ratio of popup window views and your social network subscribers
· Enable Social Buttons on the pop-ups
· Provision to hide the site content from unregistered users
HubSpot Pop-up Forms
HubSpot offers you much more than just a technical functionality to create pop-ups. As powerful marketing and CRM platform, the Hubspot has distilled its practical intelligence and expertise in creating the tool to create high potential pop-ups with fewer efforts and in less time. It is further enriched by several solid features for managing the entire lead funnel-like email marketing, managing ads, deep analytics and pop up forms.
Features
· Drag and drop pop up builder makes it even easier to create your pop up without any technical complications.
· Inline form to directly be embedded on your site pages
· Overlay modals Center screen popup that is visible on top of page content
· Top banners in the top pane of your site
· Slide-in boxes that slide attractively either from the side or bottom of the page.
· Drag-and-drop form building tool
· Automatically storage of submitted pop up forms into HubSpot CRM
· Provision to set reminder tasks/personalized email regarding saved forms
· Information customization options with the help of 1,000 form fields along with diverse field types.
Layered Popup
If you are looking for powerful and attractive pop-ups with a keen focus on visual impact then this is the precise choice for you. This easy to use plugin facilitates the creation of animated popup with several layers to quickly attracting your site visitors and prompt them to act. The plethora of pre-designed templates make your work even easier. Furthermore, it easily is integrated with different plugins that allow you to further multiply the impact.
Features
· Page-optimized plugin to pull all the pop-ups asynchronously
· Option to enable opt-in content which is closed only after the visitor successfully submits the subscription form
· Along with a regular popup you can also embed it directly into the page content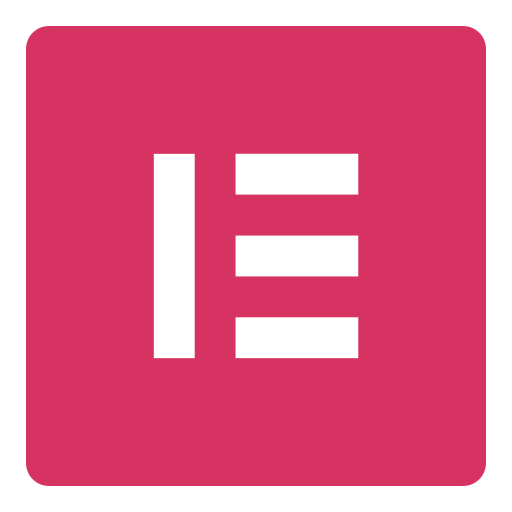 Elementor Popup
After registering a strong reputation as a site builder tool, the Elementor brand has now introduced an easy pop-up builder that allows you to create awesome pop-ups within record time. So you can not only design excellent websites with Elementor but can also create the popup right into your site without any dependency on the third-party plugin or need to go through a complicated integration process.
· Moreover as the popups are built right into the website they become a natural part of your website and don't pose any compatibility or visual misalignment issues.
· Reducing the need for another popup plugin is another huge advantage of choosing Elementor as your popup maker.
· 100+ popup templates
· Intuitive target engine
· Different types of pop-ups- Fly-in full screen, classic, bottom bar, and more
· Multiple criteria based targeting based on Page, time, device & visitor
· Exit-intent popups
· unlimited page views and pop-ups
· Responsive popups
Popup WordPress Plugin – Poptin
This is a very powerful popup plugin that comes with a wide array of enriched options. The USP of this plugin is its intelligent design and features that are strategically built to align precisely with the intent of your audience. The intuitive interface and timing options further add to its appeal. You can either use it for increasing newsletter subscribers or boosting the leads or sales of our products.
Features
· Autoresponder option
· Drafting and autosaving features
· Custom background and images of addition options
· Multiple lead form templates
· Trigger option for targeted and optimized results.
Conclusion
Pop-ups can serve diverse purposes- right from increasing email subscribers to improving the conversion rate. Creating pop-ups has now become really easy thanks to the wide array of pop up builders. However, you would need creative imagination in your pop up strategy to get the best benefits.